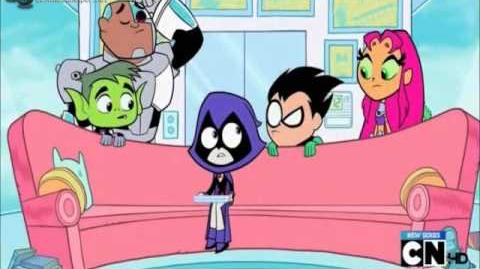 Pretty Pretty Pegasus is a TV show. Raven and Robin enjoy watching it.
Legendary Sandwich
Edit
Raven tried to get rid of the other Titans so she could watch Pretty Pretty Pegasus all alone.
Pretty Pretty Pegasus is a My Little Pony parody.
Tara Strong, who voices Sparkle-Face, also voices Twilight Sparkle, from MLP. She voices Raven (who happens to like PPP) as well.
Ad blocker interference detected!
Wikia is a free-to-use site that makes money from advertising. We have a modified experience for viewers using ad blockers

Wikia is not accessible if you've made further modifications. Remove the custom ad blocker rule(s) and the page will load as expected.